Luxury Vinyl Tiles (LVT) Edging Options
Our luxury vinyl floors come with 3 different edging options, bevelled, microbevelled and square edge. You may have heard the term "bevelled edge" before, but not been sure what it means. Well a bevel is one way to finish off the edges of the board. The kind of edging you should choose depends mainly on the kind of look you'd like to achieve in your home. The below guide will help you choose the right edging for you. To help you achieve an even more unique look find out more about using design strips with your vinyl flooring.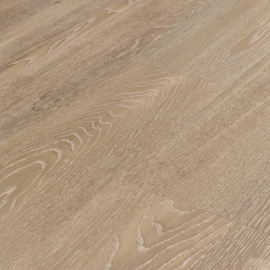 Square Edge Vinyl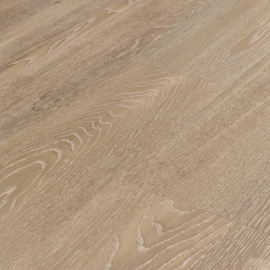 Square edge vinyl tiles give a perfectly smooth, unbroken finish. The look tends to be seen as more modern, and allows for easy maintenance. Some straight edge vinyl tiles actually come with a "bevel impression" design which creates the illusion of a bevel, but is actually square edge.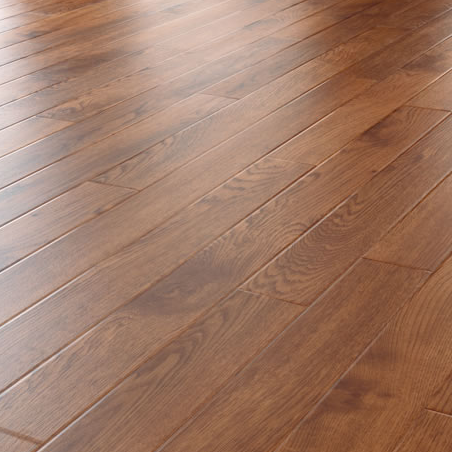 Bevelled Edge Vinyl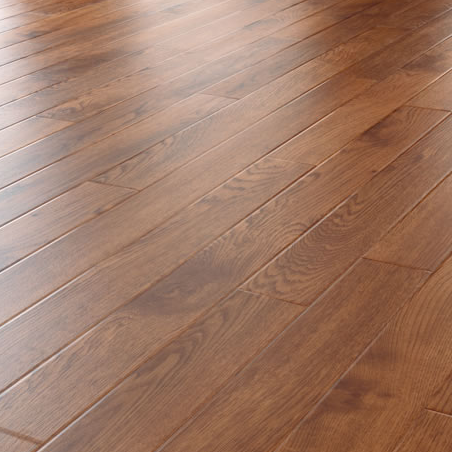 Vinyl tiles with a bevelled edge aren't just wood effect, they can be stone and ceramic effect too. The bevelled edge gives each board distinction and help hide tiny gaps between the boards which might appear over time.
Feature Strips
Vinyl flooring also has the unique option of feature strips, these are very thin strips of vinyl which can be laid in between your tiles. Typically these create the effect of grouting and can help create wonderful effects.
Learn about our other floors