Laminate Flooring Styles and Effects
Laminate flooring has many advantages making it a popular flooring choice. It's durable, easy to clean and install. Plus, it's the ideal flooring choice for installing over underfloor heating. With many styles and effects to choose from, laminate flooring is perfect for all households. Even if you live with pets and children.
When choosing the right laminate for your home, it's important to think about the different options available to you. Within this guide, we'll explain more about the different laminate flooring styles and effects.
Laminate Flooring Styles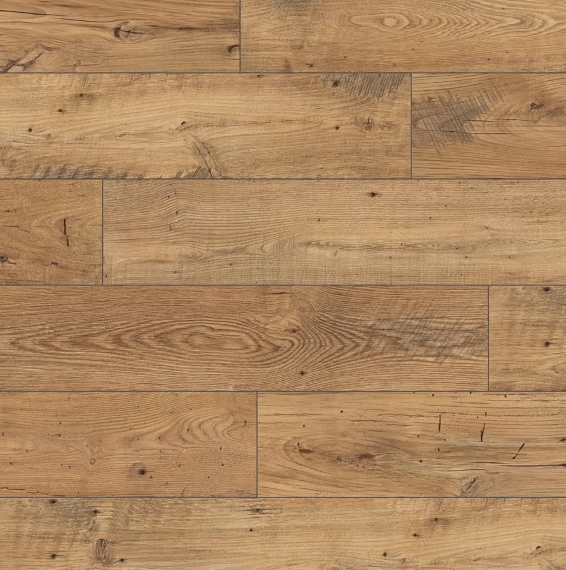 Single Plank Laminates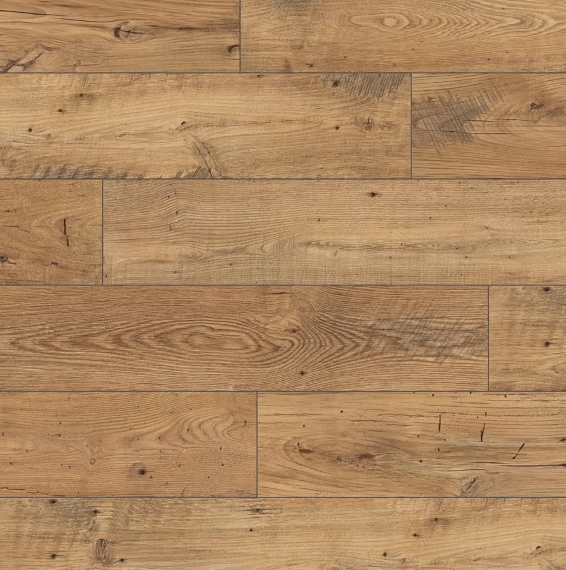 More often than not, laminate flooring is found in what's known as a 1-strip plank, which means each board is made to look like a single piece of wood. Single plank boards look amazing in larger rooms and give a very authentic appeal.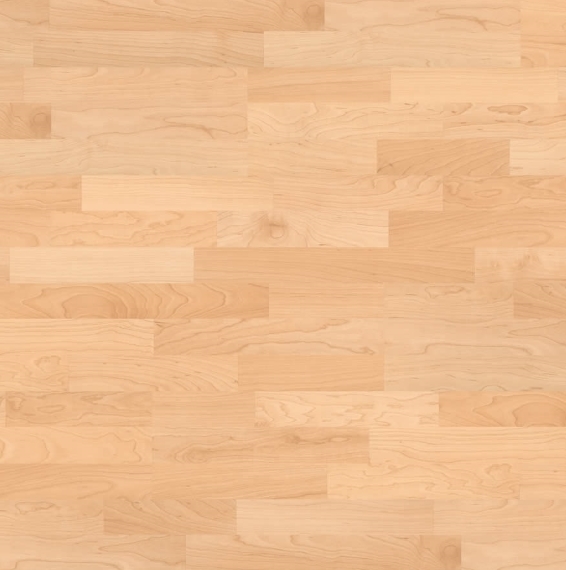 Multi Strip Laminates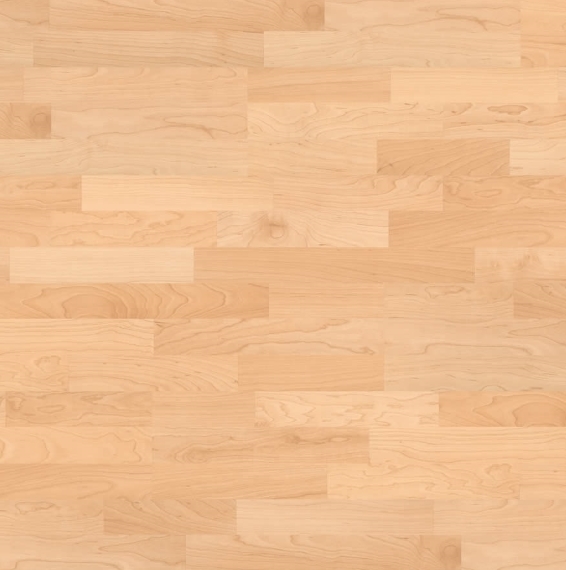 If you're looking for something a little different, laminate floors can also be produced as multi-strip boards, which look like several small planks on a single board. Multi-strip boards are useful for making small rooms feel bigger than they are.
Laminate Tiles
Unlike real wood floors, laminate made to look like stone or ceramic tiles. This is ideal if you want the look of tiles without the cold, brittle materials traditionally used, as laminate floors take on the ambient temperature of the room they're laid in.
Laminate Flooring Effects
Wood Effect
We have almost 200 different wood effect laminates, all designed to mimic the effects of real wood! We stock everything from traditional oak effects, to exotic merbau. With laminate, the design possibilities are endless, and it can often be difficult to tell these apart from the real thing.
Tile Effect
We have a variety of laminates designed specifically to look like tiles. You can choose from slate, ceramic tile or even a polished concrete effect. With the top layer textured like the real stone would be, these floors are as close to the real thing as possible, but with the perks of a laminate floor.
When picking the right style of laminate flooring for your home, it's important to know how to install it. We have a wide variety of guides available to help you through the process. See our guides for everything from picking the right flooring edging options to choosing between skirting board or scotia for your home.
Learn about our other floors