Solid Wood Trims & Profiles
Trims cover the transition between different kinds of floors. These can cater for gaps between floors and changes in height. Kährs and Nätura trims may not match each other exactly so we suggest purchasing the same manufacturer for adjoining trims.
Threshold Trims
These are used where your floor meets another floor of the same height.
Ramp Trims
These are used where your floor meets a floor of a different level.
Edge Trim
These are used where your floor meets things like fire hearths, patio doors or door mats.
Stair Nosing
If you're after a new floor for your stairs, you'll need a stair nosing. These cover the edges of stairs for a smooth, safe transition.
Carpet and Tile Trim
These versatile trims are designed to joint two floors which sit at different heights. This can be tiles, carpet or just thinner floors.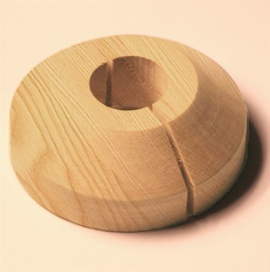 Pipe Covers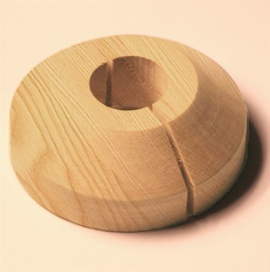 Made to match your chosen floor, pipe covers come in two halves and fit around your pipes. The idea is to cover the expansion gap required. We recommend that you glue the two halves together around the pipe, leaving the cover loose on the floor.
Learn about our other floors