Solid Wood Flooring Thickness & Width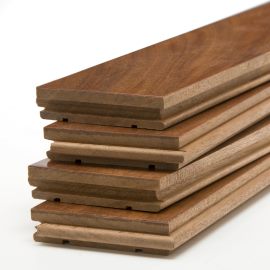 Solid Wood Floor Thickness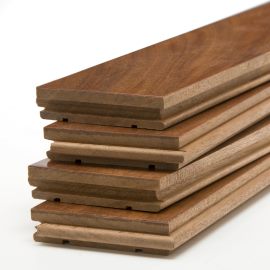 We believe in long lasting, quality floors, that's why all of our solid floors are at least 14mm thick, with some as thick as 22mm. That's important because it means even our thinnest boards can be sanded down and refinished several times. Thicker boards will last longer, but if you're replacing a shallow floor like a carpet, you may want to go for a thinner option to avoid awkward height differences between areas.
(Just FYI: if you're installing over joists as opposed to a solid subfloor you'll need to choose a load-bearing floor of at least 18mm.)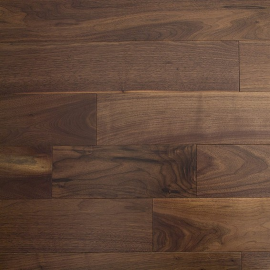 Solid Wood Floor Width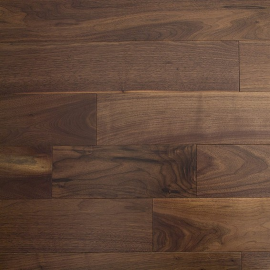 Most of our solid wood floors range from 150mm to 190mm wide. There is no right answer when it comes to width, but you might want to consider the size of your room. Smaller planks can make a small room look larger than it actually is. Meanwhile, bigger boards work very well in a more spacious area. At the end of the day, it's entirely up to you, and every home is different - just feel confident that the same quality goes into any size floor.
Learn about our other floors