Laminate Floor Edging Options
When choosing your laminate flooring, one of your decisions is which kind of edging is the right one. We offer a selection of laminate floor edging options, including square edge, bevelled edge, and microbevelled edge. Each has its purpose, and all are attractive in their own way. Here, we discuss each edging option to help you decide which is the perfect fit.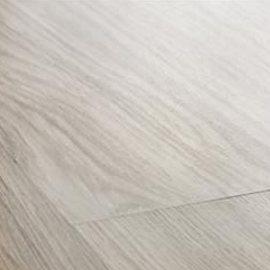 Square Edge Laminate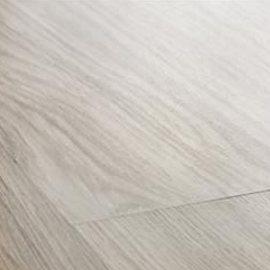 When a laminate board has a square edge, the ends of all planks meet squarely creating a smooth, uniform surface that blends the wood floor together from plank to plank. The overall look of this floor gives a more contemporary flair and formal feeling to the room.
The main benefits of a square edge laminate:
Easy to maintain and clean
Unlikely to attract dirt or dust
Has a modern finish
If you are installing new laminate flooring, we suggest you read our guide on How to Install Laminate Flooring.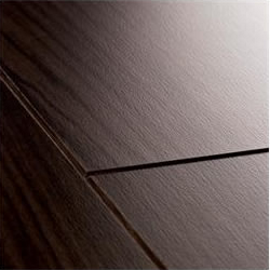 Bevelled Edge Laminate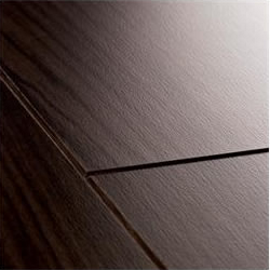 Bevelled edges on laminates help to accentuate each individual plank, resulting in a more traditional floorboard appearance. Bevelled edge planks have a very distinctive, deep v-groove. They lend themselves more to an informal and country decor. The deep bevelling helps hide tiny gaps which can develop between boards.
The main benefits of a bevelled edge laminate:
Suited to large spaces
Differentiates between each plank, offering a natural finish
Are you looking for the right laminate skirting and scotia for your home? Read our Skirting Boards & Scotia guide.
Microbevelled Edge Laminate
Some people found that bevelled edges could become dust-traps, so microbevels were introduced. Microbevelled means each plank has a slightly bevelled edge. It's a subtle way to distinguish between each laminate plank, as opposed to the deeper bevelled edge which some find too distinct. Similarly, to a bevelled edge, a microbevelled edge has some key benefits.
The main benefits of microbevelled edge laminate:
Easy to maintain
Differentiates between each plank, offering a natural finish
Easier to install
Now we have gone through your edging options, it's important to consider room suitability. For information and guidance on which rooms are best for laminate flooring, read our Room Suitability Guide.
Learn about our other floors