Engineered Flooring Thickness/Width
Engineered Floor Thickness
Here at FlooringSupplies.co.uk we're accepting of all shapes and sizes, but we admit we usually prefer a thicker board. That's why our engineered boards start at 7mm thick and go all the way up to 22mm. Thicker boards sound more substantial underfoot and generally have a thicker top layer. Thicker top layers can be sanded down and refinished more times, which prolongs a floor's life.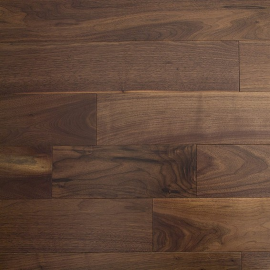 Engineered Floor Width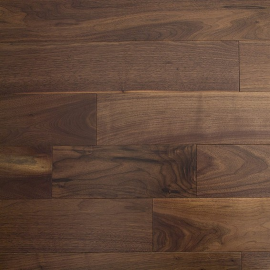 Most of our boards range from 130mm to 300mm wide. When it comes to width, it's all down to personal preference. Smaller boards can make smaller rooms feel bigger, whereas larger boards tend to work better across more spacious rooms. Consider the effect you want to create before choosing your board width.
Learn about our other floors